ORUST Neck System
January 09, 2018
ORUST Neck System is the third generation of Neck System. An even softer and more flexible Modular Quick Change Solution for the neck!
The design provides superb comfort and can be mounted in a great range of garments. The Neck Ring and the Lock Ring is made in a softer material and clips are added to keep the neck seal in place. Tool is no longer needed for installation of the neck seal; the seal and Lock Ring can easily be mounted into the PU-Ring by hand. 
ORUST Neck System can be used with both silicone and latex neck seals. A broken seal can be changed on the dive/acitivity site in a couple of minutes – without tools or gluing. No risk of losing a dive or outdoor activity due to broken seal! It is also possible to change size and/or type of neck seal in order to adapt the suit to different persons or activities.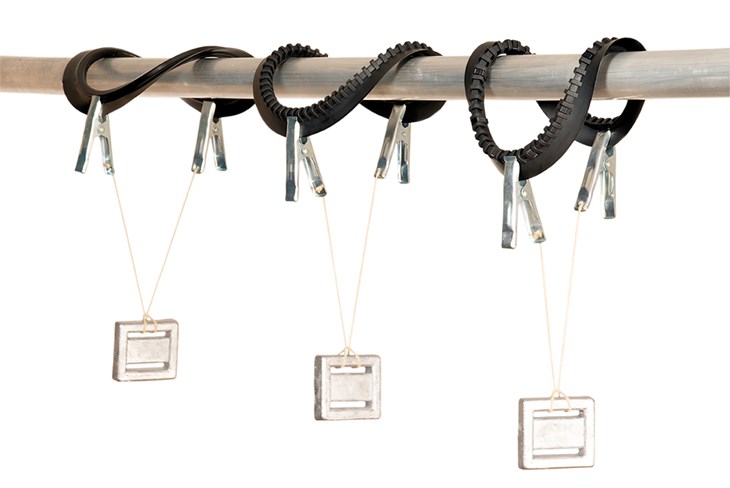 The flexibility and softness of the ORUST Neck System is superior in comparasion to its predecessors; the Neck Tite and the Quick Neck, which makes it more suited for drysuits with thin fabric designs. The benefits in comfort are obvious and the movement pattern of the user is not harmed.
More information here: www.sitech.se/products/modular-solutions/orust-neck-system
ORUST Neck System Manual movie: https://youtu.be/-oxCf-SyGsc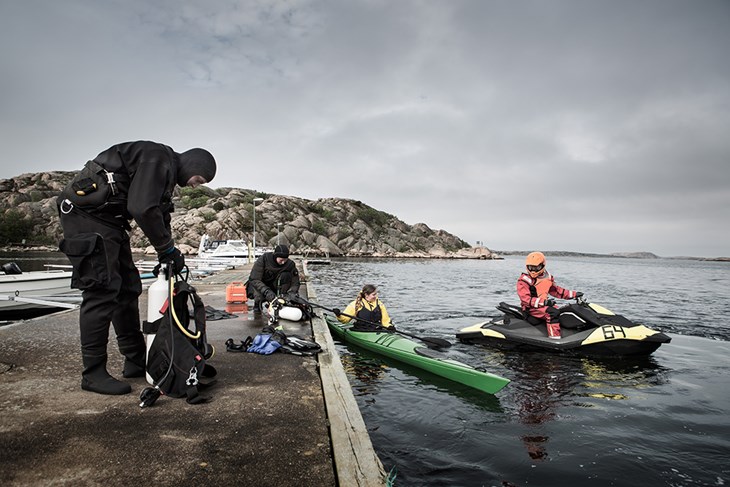 Corporate Articles
At the Dive site