ANTARES Support Ring
February 01, 2014
The ANTARES Support Ring solves locking problems that might occur when the ANTARES Dry Glove System is mounted in drysuits with short arm lengths or when the ANTARES user is wearing heavy duty undergarments.
The Support Ring with its guide flanges will guide the latch arms of the ANTARES Glove Ring into the locking grooves of the ANTARES Oval Stiff Ring and at the same time prevent the seal or part of the glove liner to interfere.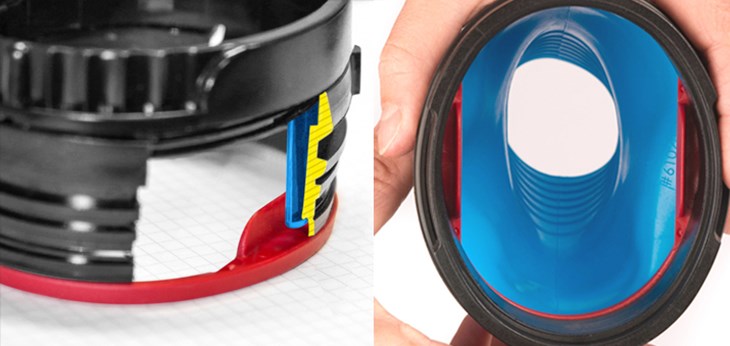 Yellow and blue colours of "cut out" illustration for illustrative purposes only.
Corporate Articles
At the Dive site