BALDER - a new Quick On hose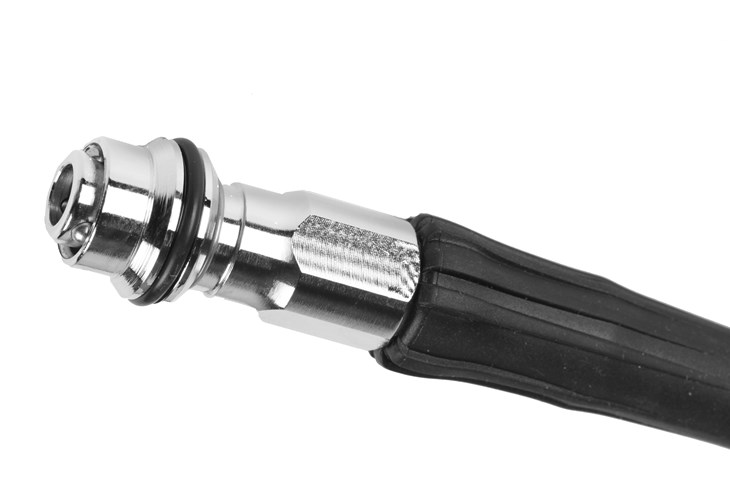 BALDER low pressure hose with Int´l connector and Quick On-function. The design makes the hose really easy to use – just press it on!  
The new BALDER Quick On hose also has less o-rings and components (facilitating maintenance and use). BALDER Quick On hose is a low pressure hose for drysuit inflation. The hose is available in various lengths from 15 to 130 cm. Standard length is 80 cm.
BALDER Quick On hose item numbers:
31700-30800 = Quick On hose, 80 cm
31700-3XXX0 = Quick on hose, XX cm
Benefits:
Real quick on function – just press it on!
Less o-rings and components.
Available in various lengths (from 15-130 cm).
 
More information here: www.sitech.se/products/hosesinflation-devices/balder-quick-on-hose-int´l.aspx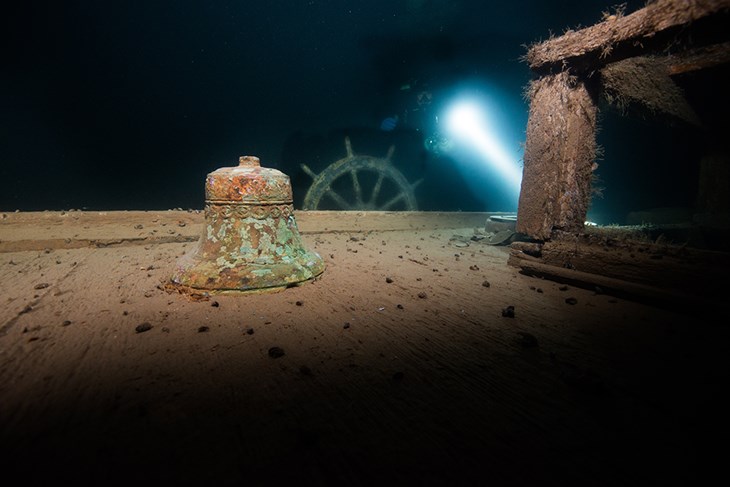 (Photo: Mattias Vendlegård)
HISTORY about the wreck "Balder" (the wreck the hose is named after):
The ship Balder sailed from Kiel on October 10, 1928. The ship was going to sail to Mäntyluoto in Finland. In the south of the archipelago of Åland, the ship met a full autumn storm. The visibility was almost nonexistent and the ship ran on a grinder. Five minutes after the grounding, the ship was thrown off the grind and began to drift. Immediately afterwards, it overturned, took in large amounts of water and began to sink. The whole grounding was over in less than 15 minutes.
Balder was built in 1922 in Lemland on Åland. She was 45 meters tall and 11 meters wide, and was only six years old at the time of the loss. The ship was completely built in wood. The ship is completely hulled at 65 meters and looks almost as she did during the sail night of disaster in 1928. The masts broke at the grounding and the bowsprit was broken when she went down to the bottom. Balder was discovered in autumn 2001.